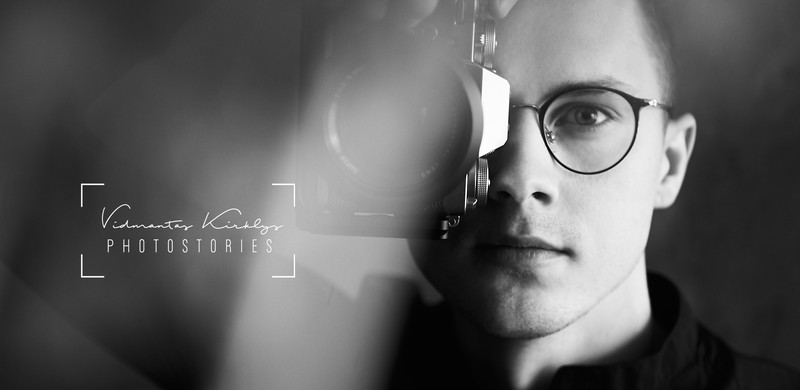 Eckhart Tolle once said that "your entire life consists of the present moments". I am here for you to help to preserve as many of those precious moments as possible! Let me follow you and create magical and memorable photos for you.

Biography:

Hello, my name is Vidmantas!
I believe that life is so colorful and interesting and it is so sad, that with time, we are starting to forget very important moments and our memories are not that bright anymore.
That is why I feel myself so happy and fortunate, that I am a photographer, so I can help people to preserve, tell and share those important stories. There is nothing more beautiful than two people in love, that is preparing for one of the most important steps in your lives.
Being a photographer at your wedding, for me means much more than just a job. It means for me to go with you through all the awesome and magnificent moments of such an important day. It is about creating a special connection, getting to know you better, supporting you and capturing all the details of your wedding. I promise that I will genuinely take care of preserving the smallest thing of your important day, so you can be sure that those bright memories will be with you forever.